If you're a fan of the board game Clue or the classic mystery writer Agatha Christie – or even if you just want to give your dinner parties a different type of flair – consider hosting a murder mystery party.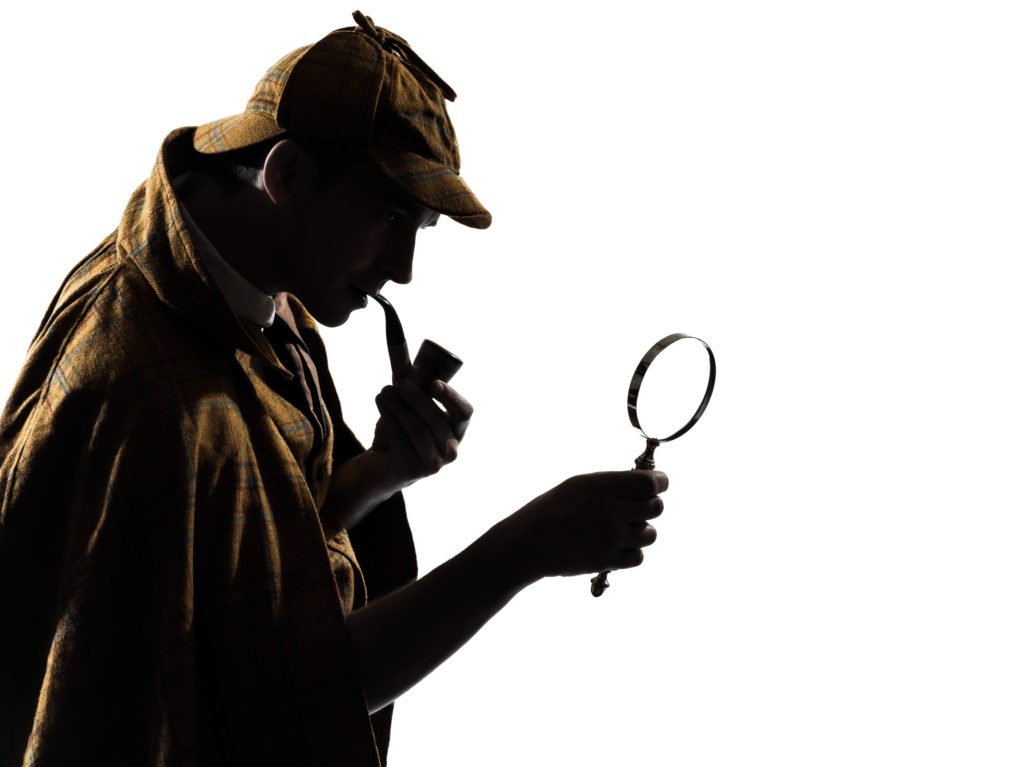 If you have friends who will dress up for Halloween parties, then they will likely be excited for a murder mystery party. My assistant hosted a murder mystery party right after college, complete with 1920-style costumes and she says it was a hoot.
My assistant purchased her murder mystery kit which came with the mystery already written, a full character synopsis, invitations, and costume tips. Of course, you're more than welcome to create your own mystery, or encourage your guests to use improvisation to move the story along but your choices of mystery themes is plentiful if you conduct a simple Google search.
Do you have a theatrical teen who's planning their birthday party? Mystery kits are age-appropriate and suitable for teens or younger children who love to act and do improv. If you're a part of a theater group, consider using a mystery kit at the cast party.
Tips for Planning Your Murder Mystery Party
As with any party, planning is an integral part to the party's success. First, assign each person a character and send the invites with a character description well in advance, especially if you're asking people to dress up. If your party asks for vintage or period clothing, are there costume rental facilities near by? Include that info with your invitation.
Be creative with your food prep, too. Consider a menu that features dishes from your specific time period or from the geographic location where the mystery is set. Also check out the creativity of Pinterest because no doubt someone on there has hosted a similar type of party and created a whole board to showcase their masterpiece.
Once all of your guests arrive, it's time to delve into the mystery. This is where the real fun begins, especially if your guests are theatrical and really get into character. No doubt you'll have a ton of laughs as you make fun of each other's accents, costumes, and inability to keep the clues straight.
Call Terry TODAY to rent your backyard party tent, tables for the snacks, and chairs for your guests.
(914) 490-5394
LOWEST PRICES GUARANTEED!