Two weeks from today is St. Patrick's Day and even those who are not Irish often celebrate the day by wearing green, eating corned beef and cabbage or drinking green beer after work. My personal favorite is munching on Irish Soda Bread.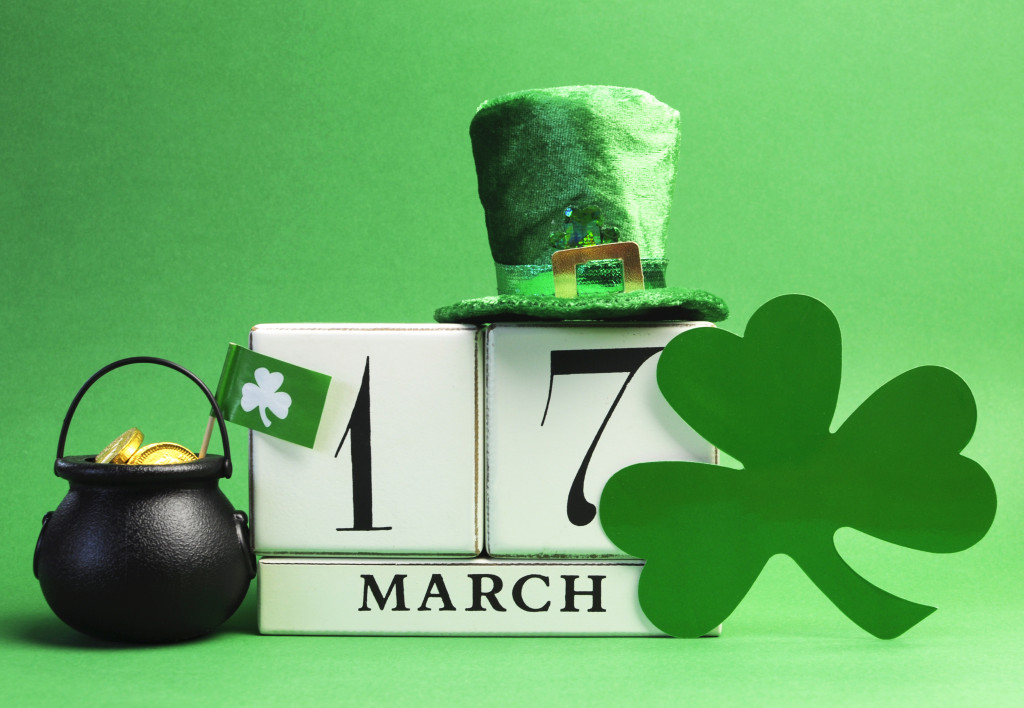 In celebration of the Day of Green, I wanted to share this no fail Irish Soda Bread recipe. It's my all-time favorite and super easy to make. I must admit, this recipe was given to me by my daughter's preschool teacher over 10 years ago. This is definitely more sweet than savory but with limited ingredients, it's very easy to make with your kids.
Kid-Friendly Irish Soda Bread
2 Tbsp melted butter
1-1/2 c buttermilk
2 eggs, beaten
3-1/2 c sifted flour
1 tsp salt
1 tsp baking soda
1 c raisins
3/4 c sugar
Preheat oven to 325 degrees.
Combine the melted butter, buttermilk, and eggs. Blend together the remaining ingredients in a large bowl. Make a well in the center and add the liquid mixture. Stir with a wooden spoon until completely moistened. Scoop out into a greased and floured 2 quart casserole dish. Mound up slightly in the center and cut a cross with a sharp knife 1/2 inch deep across the entire top of the bread. Bake for approx 1 – 1-1/4 hours or until a toothpick inserted in the center comes out clean.
Freezes well, too!
---
It's March Madness!
Book your party during the month of March and get 2 free tables and 5 free chairs!
---
Rent party tents in Dutchess County for your outdoor celebrations.
Lowest prices GUARANTEED!
Call us TODAY at (914) 490-5394
to rent your party tents, tables and chairs.
Proudly supplying party tents in Dutchess County and the Hudson Valley, NY since 1997.