We're always so grateful to hear from our customers and today was no exception. Here's our latest set up: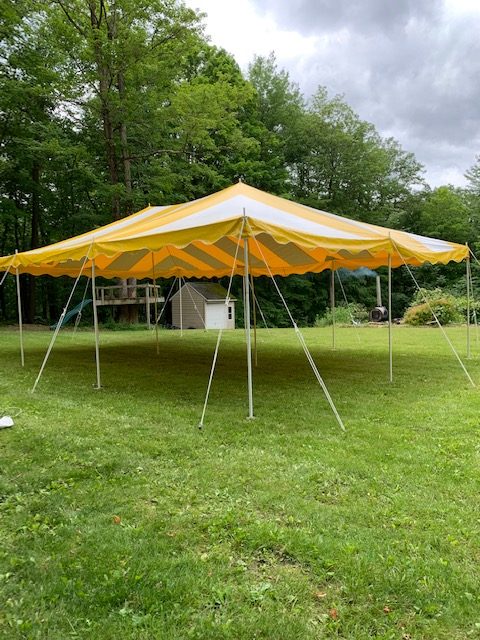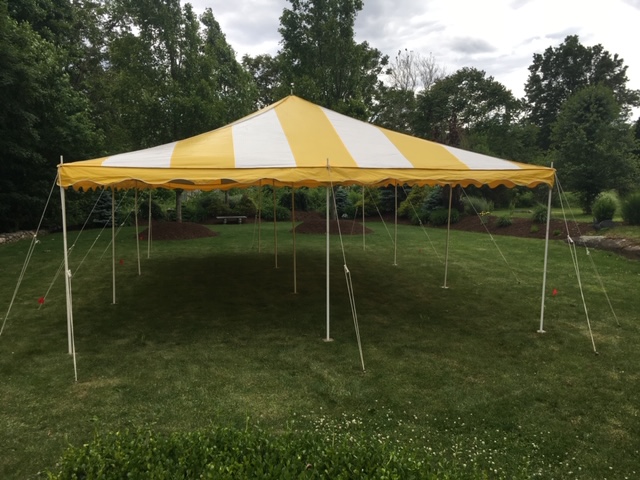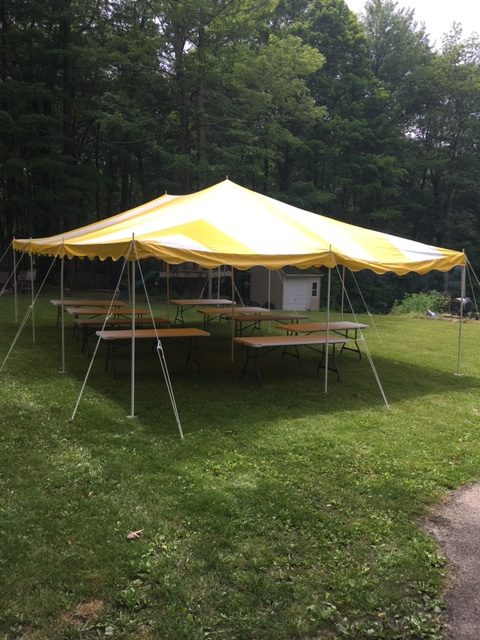 And here's what Liz said about our team:
"They just put up the tent and I just wanted to let you know what a great set of guys they were! They were both so nice and the tent looks great! Thank you!" Liz E.
Thank you, Liz, and we hope you have a wonderful party this weekend!
Call Terry TODAY to rent your backyard party tent, tables for the snacks, and chairs for your guests. (914) 490-5394
LOWEST PRICES GUARANTEED!