When you're paying good money to host an outdoor party and are trying to stay within a budget, who wants to be faced with hidden rental costs from vendors? Nobody I know, that's for sure.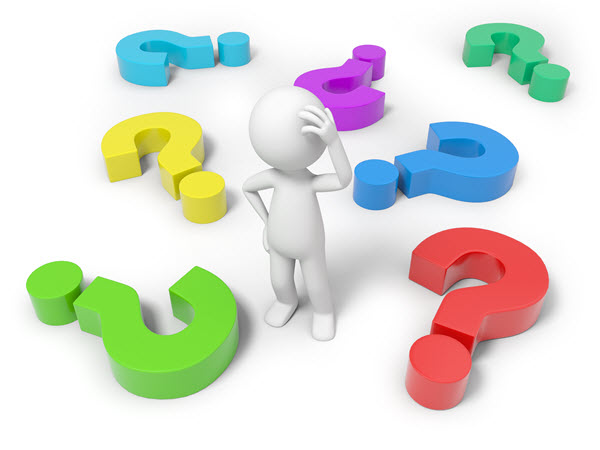 True Story:
Recently a customer called me for pricing on a 20×30 party tent, 7 tables and 60 chairs. When I gave her my package price, she proceeded to tell me a competitor was charging less for the same package.
We pride ourselves on having the best prices in Dutchess County, so I asked this customer if the tent size was the same as well as the number of tables and chairs and she confirmed that these numbers were the same. Then I asked her if delivery and tent set up were included in the competitor's price.
She made another phone call to the competitor and, lo and behold, those costs were NOT included in the quoted price! Can you imagine expecting to pay one amount upon delivery and then having an EXTRA $205 added to that bill?! I would be livid if that happened to me!
Other Questions to Ask
Never be afraid to ask questions when renting party tents, tables and chairs, especially if you have never rented before.
Always confirm the size and quantities as well as the date you need the supplies
Ask if there are delivery and/or set up charges
Ask if there are any space limitations, especially if you have an odd-shaped yard
Ask if there are any limitations to what you can have under or near the tent
Ask if there are any restrictions about the type of decorations that can be used under the tent
Confirm the pick up date and time as well as if you need to fold the tables and chairs
Confirm that there are no other hidden rental charges and that the price quoted is the price expected upon delivery
We don't hide any costs from our customers at American Tent and Party Rentals. The price we quote is the price you pay. Our delivery and tent setup is always included in the rental cost and we welcome any questions you may have about the party tent rental process. Also take a look at our Frequently Asked Questions for more information on our rental requirements.
Our customer was quite pleased that we saved her $205 and she booked her supplies with us immediately! We love helping our customers!
Rent a Tent for Your Next Backyard Party!
Lowest prices GUARANTEED!
Call us TODAY at (845) 227-2691
to rent your party tents, tables and chairs.
Many weekends are filling up so call us today!
Proudly supplying party tents in Dutchess County and the Hudson Valley, NY since 1997.