Are you hosting a New Year's Eve party this year? Ready to ring out the old while ringing in the new? In addition to having your most favorite drinks on hand, why not ring in the new year with signature cocktails to share with your guests?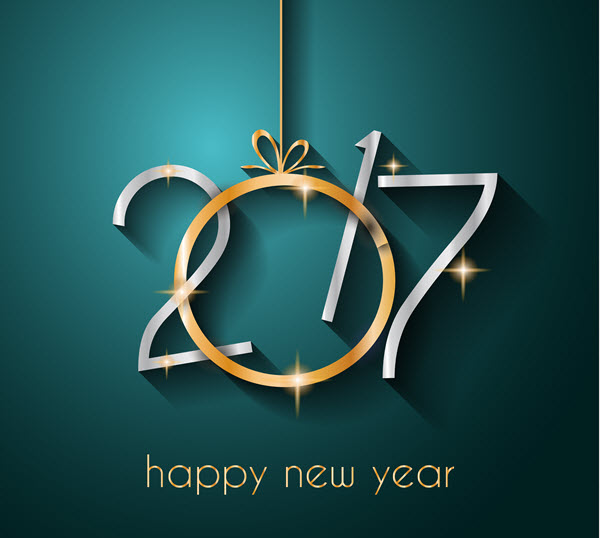 We've heard about signature cocktails mostly in regards to weddings and it's a cool concept to create a unique drink that either mixes the favorites of the bride and groom or symbolizes their unity. But the same can be done for the new year or any other party you host. The symbolism doesn't have to be deep…you can simply create a new drink that one doesn't normally find at a bar or at parties as a special treat for your guests.
Here's my disclaimer: I am not a mixologist nor a clever cook who can just throw ingredients into a mixer and adjust the taste of things and hope for the best. Nope. I am recipe dependent. If there's no recipe, there's no drink or meal being prepared. I hate the thought of wasting ingredients so I rely on the recipe experts.
How to Create Signature Cocktails
When I first came up with this blog post idea, I found dozens of articles about how the taste of your signature cocktail needs to be balanced, like sweet and sour or sweet and salty balance each other out, but that the overall taste also needed to be in balance. I swear, I don't want to hear the world 'balance' again!
You can also look for a local mixology class if this is your thing but since New Year's Eve is tomorrow, there's no time for a class.
So, I am once again relying on my recipe experts and I have compiled a list of new-ish drinks that sounded cool to me. I probably will pick just one or two to surprise my guests with but feel free to experiment with as many of these concoctions as you like. I'd love to see your pictures when you make them.
And, if your one of those foodies who know what they're doing with ingredients and love to create (I'm so jealous!) leave your favorite recipe in the comment section so I can give it a taste, too!
Recipes for Signature Cocktails
From our family to yours, we wish you a very HAPPY NEW YEAR!
Just because we're closed for the season doesn't mean we'll be hibernating!
Sign up for our newsletter and we'll share our favorite party recipes and entertainment ideas!

Proudly supplying party tents in Dutchess County and the Hudson Valley, NY since 1997.